As electronic devices become smaller and more versatile, it becomes increasingly difficult to ensure that different advanced functions do not interfere with each other. Near field communication uses electromagnetic induction technology, which allows the on-board IC chip to process the signal through an antenna that receives the carrier from a reader.
TDK Corporation has further expanded its Flexield shielding material lineup with the introduction of the IFQ06 series, a material with high permeability (μ ') and low magnetic loss (μ ") designed for near-field communication (NFC) applications. The IFQ06 material also provides efficient protection against performance-reducing design features that complicate the NFC design, such as metal objects located directly behind the antenna.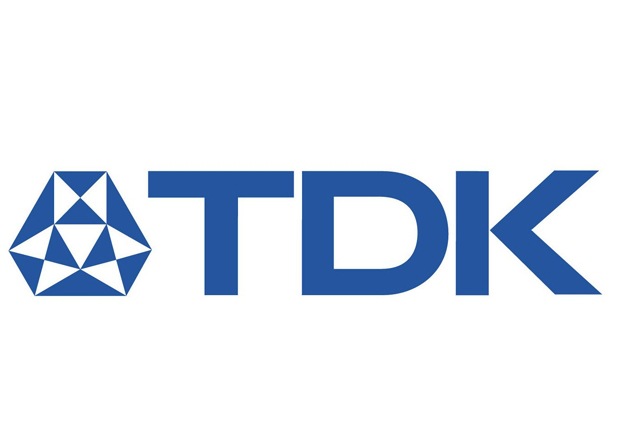 In particular, metal objects can absorb or interfere with the magnetic flux lines of the generated magnetic field, forming eddy currents and thus narrowing the effective range. In addition, these interferences can also change the inductance value and the self-resonant frequency, resulting in frequency modulation problems between the two antennas and ultimately performance degradation. In some cases, the metal near the antenna can carry an induced current that creates a magnetic field that reacts, shortening the distance and making communication impossible.
By TDK new IFQ06 series material is placed between the antenna coil and any metal surface, can read and write device produced by the flux limit within the magnetic screen, so as to avoid metal surface induced current, maintain the best 13.56 ㎒ communication conditions.